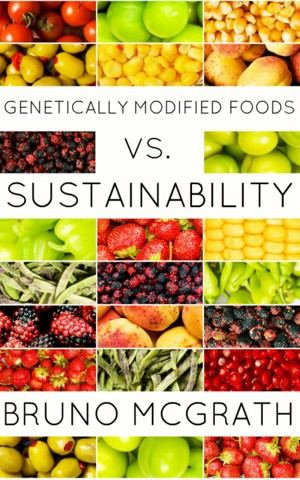 Genetically Modified Foods vs. Sustainability
by

Bruno McGrath
(5.00 from 1 review)
"We can't solve problems by using the same kind of thinking we used when we created them." – Albert Einstein This ebook points out the surrounding issues of genetically modified fruit and vegetables that consumers are unaware of. While several parties defend the use of technology to create food, it appears that little is being done to increase awareness about this matter to the end consumer.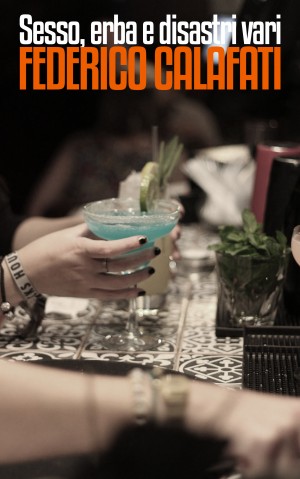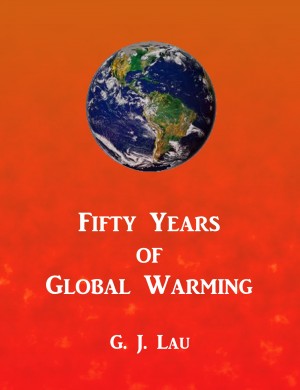 Fifty Years of Global Warming
by

G. J. Lau
(4.00 from 1 review)
These 65 essays reflect my personal journey to understand the three modern-day horsemen of the apocalypse who stalk mankind: climate change, peak oil, and population growth. What I found was not reassuring. But don't take my word for any of this. Study the issues. Make up your own mind. Then think about preparing your kids to live in a very different world from the one they see around them today.
Related Categories