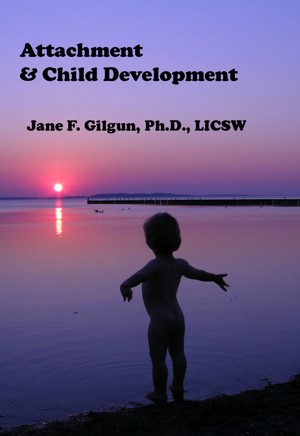 Attachment & Child Development
by

Jane Gilgun
(5.00 from 1 review)
Attachment is fundamental to child development. The article covers attachment in infancy and childhood, adult attachment, issues related to attunement, inner working models, mutual regulation, and repair. This information is for parents, professionals, and other people who work with children.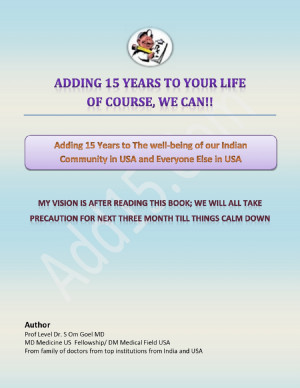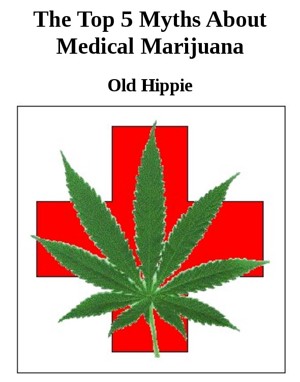 The Top 5 Myths Of Medical Marijuana
by

Old Hippie
(5.00 from 1 review)
This little book is a handy, portable way to counter "official" lies, propaganda and misinformation about Medical Marijuana with the kind of hard-hitting facts that just might change some minds, and perhaps save some lives in the process; maybe even yours, or that of someone you care about. Contains over 50 references and footnotes (as hyperlinks).
Related Categories