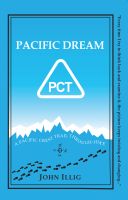 Pacific Dream
by

John Illig
(4.50 from 4 reviews)
Unflinchingly honest, vividly told, funny, true, fascinating, exciting---Pacific Dream is all these things. John writes with a candor that's shockingly fresh and real. His prose is clear as the water in one of the rushing streams he fords. It's as if the reader walks the trail with him, and he makes every step of his trek from Mexico to Canada as exciting as it is surprising.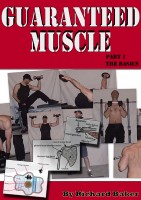 Guaranteed muscle guide: Part 1 The basics
by

Richard Baker
(4.00 from 1 review)
Part 1 of a comprehensive guide to building muscle for the average man on the street. The science of muscular growth and techniques are detailed in a fun manner which will enlighten even advanced body builders and gym goers. No prior knowledge is needed as every scientific term is sensibly explained. Written from years of experience this book will guarantee results.
Related Categories