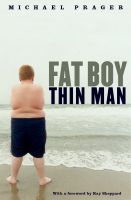 Fat Boy Thin Man
by

Michael Prager
(5.00 from 1 review)
From early childhood, the author was fat until he was obese, and stayed that way into his 30s. Then, haltingly and churlishly, he undertook the practices and treatments designed for alcoholics, until his life got better and stayed that way. He now has been in a normal-size body for 20 years, and shares the methods he believes will work for many others who give them a try.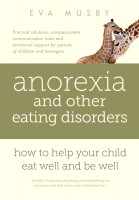 Anorexia and other Eating Disorders: How to Help your Child Eat Well and Be Well
by

Eva Musby
Practical solutions, compassionate communication tools and emotional support for parents of children and teenagers. Parents are best placed to help their teenager or young child beat an eating disorder, yet most struggle to know what to do and how to do it. However difficult your situation, this book gives you the tools you need to care for your child, your family and yourself.