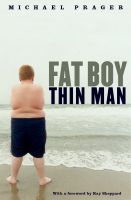 Fat Boy Thin Man
(5.00 from 1 review)
From early childhood, the author was fat until he was obese, and stayed that way into his 30s. Then, haltingly and churlishly, he undertook the practices and treatments designed for alcoholics, until his life got better and stayed that way. He now has been in a normal-size body for 20 years, and shares the methods he believes will work for many others who give them a try.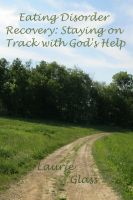 Eating Disorder Recovery: Staying on Track with God's Help
Let God help you stay on track in your eating disorder recovery. Invite his power as you get help, take the necessary steps in recovery, deal with triggers, persevere through challenges, deal with relapses, and follow your meal plan. This ebook will help you do all of this through its biblical principles, journaling questions, and written prayers.