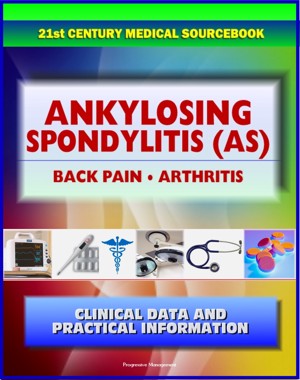 21st Century Ankylosing Spondylitis (AS) Sourcebook: Clinical Data for Patients, Families, and Physicians - Seronegative Spondyloarthropathy, Arthritis, Back Pain, Sacroiliitis, Related Conditions
by

Progressive Management
This comprehensive compilation provides authoritative information and practical advice from the nation's health experts about ankylosing spondylitis (AS), a form of seronegative spondyloarthropathy. The 21st Century Sourcebook series gives empowered patients, families, caregivers, nurses, and physicians the information they need to understand this disease.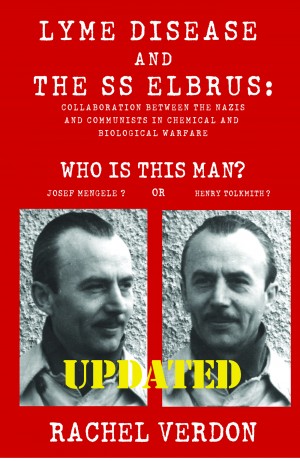 Lyme Disease and the SS Elbrus
by

Rachel Verdon
(4.67 from 3 reviews)
How many Americans have suffered from Lyme disease, arthritis, Alzheimer's and multiple sclerosis? Do we write them off as necessary losses for the good of the state? Do we say 'everybody's got to get stoned' and 'go kill yourselves'? How do we solve this Communist plot to destroy America from within, and how do we cure its victims?
Related Categories