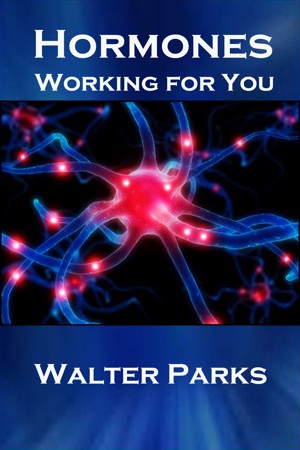 Hormones, Working For You
by

Walter Parks
(5.00 from 1 review)
Unraveling the human genome is giving new insights into the causes of diseases and the aging processes. New treatments for our vulnerabilities will eventually be available. Our hormones regulate and control most of the functions of our bodies and are therefore keys to these new developments. Learn what you can do to be around when new health discoveries are proven and available.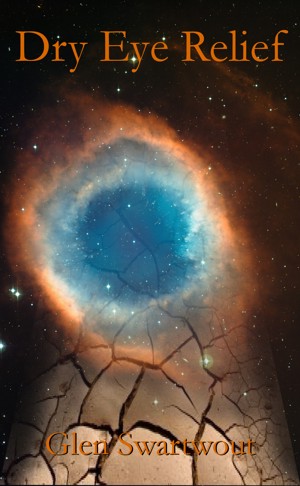 Dry Eye Relief
by

Dr. Glen Swartwout
(4.50 from 2 reviews)
By Glen Swartwout The surface of the eye is the most exposed aqueous medium in the human body. It is also the most sensitive nerve center. The tears depend on coordination of aqueous, lipid and protein components to maintain comfort and efficiency of health of the cornea as the first optical medium of our dominant sense, Vision. Dry Eye Relief offers insight into help from natural remedies.
Related Categories