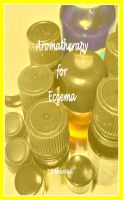 Aromatherapy for Eczema
by

Miriam Kinai
Aromatherapy for Eczema uses clear explanations and color pictures to teach you how to use essential oils for treatment of eczema since aromatherapy is a simple and effective natural eczema therapy.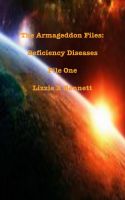 The Armageddon Files: Deficiency Diseases
by

Lizzie Bennett
After any form of societal collapse, regardless of the cause, eating a balanced diet will become more difficult. It's important not just to know what the body needs to stay healthy, but what the signs and symptoms are that indicate that the body is deficient in vital vitamins and minerals. When medical help is not at hand solid, sound advice will be a lifesaver.