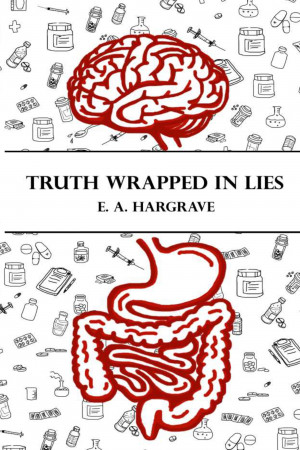 Truth Wrapped in Lies
by

E. A. Hargrave
Find Out What Big Pharma is hiding from you! Mental illness is sweeping across the nation at an alarming rate, if you are like millions out there seeking a cure look no further than your gut. Exposure to medication, vaccines, gluten, herbicides, stress, and infection disrupt the balance of bacterial communities within your gut.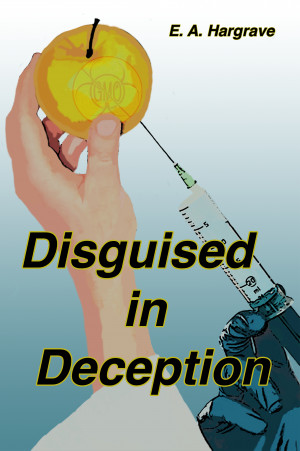 Disguised in Deception.
by

E. A. Hargrave
In 1971, Richard Nixion signed the National Cancer Act into law. Forty-eight years later, the war still wages on. Nixon's war on cancer failed to find a cure; cancer cases continue to grow at an alarming rate, while new cancer types are discovered every year.
Related Categories