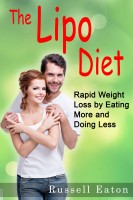 The Lipo Diet - Rapid Weight Loss by Eating More and Doing Less
by

Russell Eaton
(5.00 from 2 reviews)
Become slim and super-healthy more quickly than you ever thought possible. Do it without any kind of food deprivation and without exercise. Discover a simple weight-loss strategy that never fails, plus non-fattening mouth-watering recipes that never leave you hungry. This book is a completely new way of dealing with weight-loss and good health - this is the only diet book you will ever need.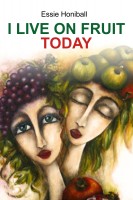 I Live On Fruit Today
by

Chris Viljoen
Written by Essie Honiball. A new, revised e-book edition of I Live on Fruit, Essie Honiball's world famous book on the fruit diet is now available.
Related Categories