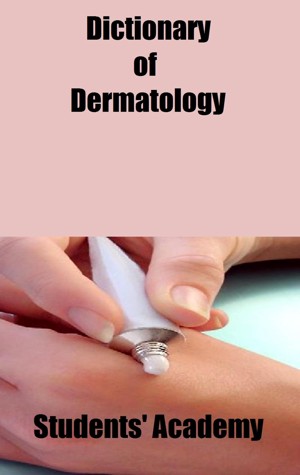 Dictionary of Dermatology
by

Students' Academy
Dermatology is a highly specialized and distinct branch of medical science that deals with skin and its diseases, a unique specialty with both medical and surgical aspects.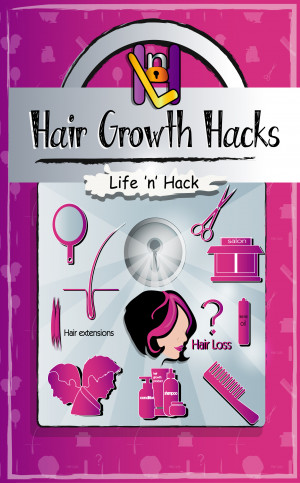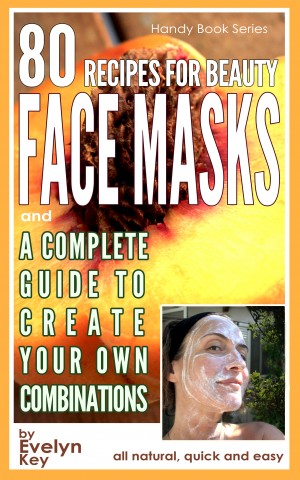 80 Recipes For Beauty Face Masks, And a Complete Guide, to Create Your Own Combinations
by

Evelyn Key
In this book I tried to create a useful guide where you will find not only a list of face mask recipes, but also all the information you need to create your own.That's right! No one can actually cover all the combinations, they are probably unlimited. Wouldn't it be much more convenient to combine ingredients and make your own recipes? This is why I included two lists at the end of the book.
Related Categories