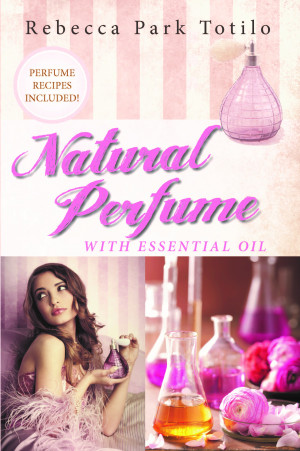 Natural Perfume With Essential Oil
by

Rebecca Park Totilo
In this guide, you will discover how to create natural Eau de parfums that develop in layers, changing gradually with the chemistry of your skin. Working in unison with your body's chemistry, your fragrance gently evolves into your own signature scent, so you smell like you, not like everybody else. Discover how to create unique fragrances unlike anything on the market.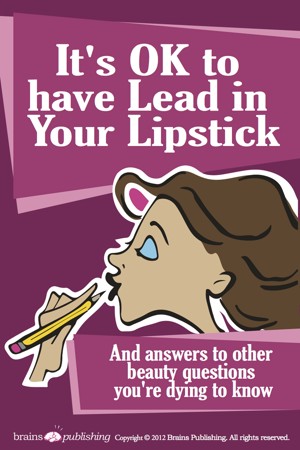 It's OK to Have Lead in Your Lipstick
by

Perry Romanowski & Randy Schueller
Are you sick of outrageous beauty claims and over-priced products that don't deliver? Tired of not knowing what to believe about products? Confused about who to trust for beauty tips and tricks? Well, worry no more. The popular science bloggers, The Beauty Brains, are back with another book full of informative and fun beauty advice.