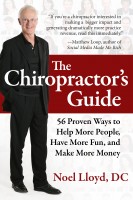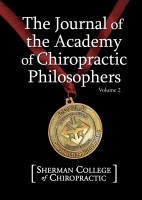 The Journal of the Academy of Chiropractic Philosophers Vol. 2
by

Sherman College
An exploration of issues in the philosophy of chiropractic from graduates of the Academy of Chiropractic Philosophers at Sherman College of Chiropractic: Dr. Thomas Kramer, Dr. Michael Norman, Daniel H. R. Smith, Dr. Marc Swerdlick on Thermodynamics, Christian Understanding of Innate Intelligence, Imperative of Tone, and a Subluxation Correction Paradigm for increasing Public Utilization.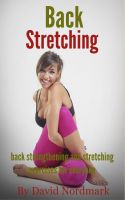 Back Stretching - Back Strengthening And Stretching Exercises For Everyone
by

David Nordmark
If you suffer from back pain or discomfort you're not alone. We are all likely to suffer from some kind of back pain at least once in our lives. If you've ever felt a twinge in your back after sitting in the office all day or if you've been dealing with back issues of one kind or another all your life Back Stretching is for you. Get ready to say goodbye to back pain, starting today.