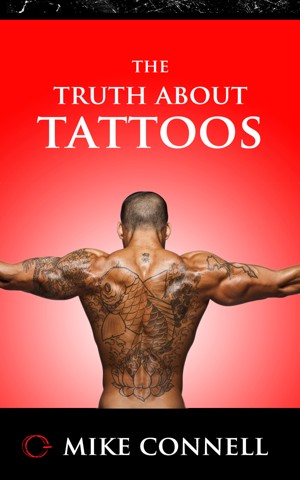 The Truth About Tattoos
by

Mike Connell
The book of Leviticus bans Tattoos (and Cutting, Mutilation). This sermon looks at the natural/historical context (association with Slavery & Baal worship); as well as the spiritual context (Blood Covenants & Supernatural Laws), which relate to the Deliverance ministry (commonly known as Exorcism), an important part of the Great Commission, which is entrusted to all Believers.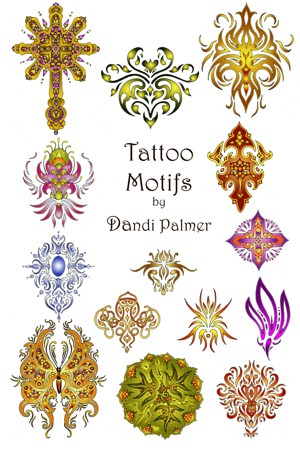 Tattoo Motifs
by

Dandi Palmer
14 pages of motifs for small tattoos. Full colour decorative designs to download, print out, and adapt if required.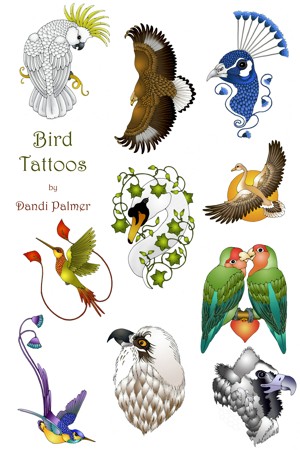 Bird Tattoos
by

Dandi Palmer
10 pages of bird images for small tattoos including an eagle, lovebirds, hummingbirds, cockatoo, osprey, cinereous vulture, goose and mute swan.