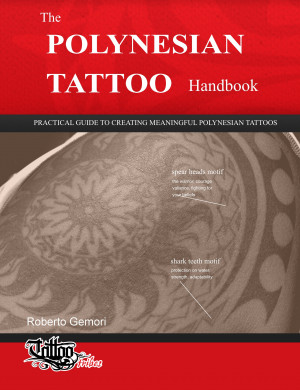 The Polynesian Tattoo Handbook
by

Roberto Gemori
Practical guide to creating meaningful Polynesian tattoos. List of symbols and their meanings. Quick reference to find the right symbols for the desired meanings. Positioning the elements. Step by step creation process. Live examples and case studies. A lot more!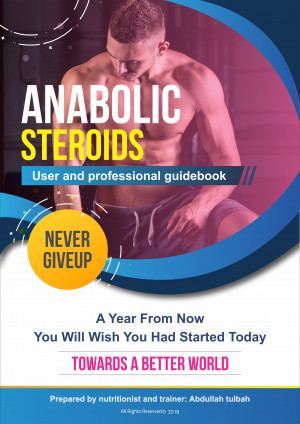 Anabolic Steroids Guidebook
by

Abdullh Tulba
All you need to know to start a strong steroid cycle with the best results with no damage and all the rules and arrangements that should be followed at the PCT stage to maintain gains from course and more interesting subjects !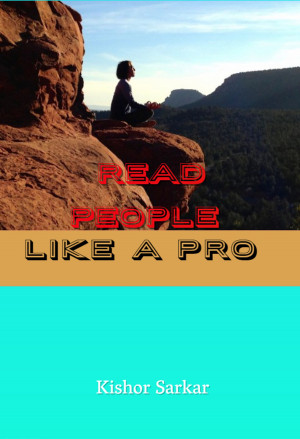 Read People Like a Pro
by

Kishor Sarkar X
Read People Like a Pro is a practical guide on reading people to help you avoid manipulation and read people's minds, all achieved through the combination of identifying body language techniques, verbal and facial cues and personality types