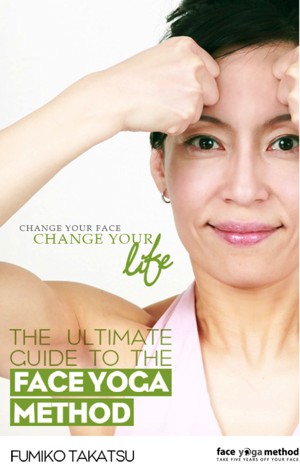 The Ultimate Guide To The Face Yoga Method
by

Fumiko Takatsu
(5.00 from 4 reviews)
The Face Yoga Method is practiced all over the world and has helped thousands of women and men to exercise their way to a younger more vibrant face without any fillers or injections. Fumiko Takatsu is a world-renowned Face Yoga teacher and creator of the Face Yoga Method. She will show you how to reshape your jawline, define your cheeks, align your smile, and more.
Holistic Skin Care Guide
by

Manali Mehrishi Sharma
Holistic skin care guide is about achieving healthy skin by providing it essential vitamins and minerals through diet and natural skin care rituals. It has homemade recipes of cleansers, toners, moisturizers and home remedies for different skin types..There is a chapter about understanding acne, its causes, type and remedies. It also has info about the ingredients to watch out for in cosmetics.