Special Deals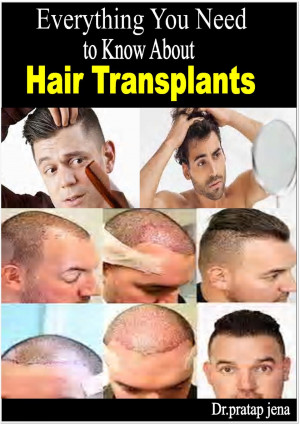 Everything You Need to Know About Hair Transplants
by

Dr.Pratap Jena M.D
Hair transplants are done to add more hair to a territory on your head that might thin or hair loss. It's finished by taking hair from thicker pieces of the scalp and joining it to the thinning or hair loss area of the scalp. Around the globe, around 60 percent of men and 50 percent of women experience some kind of hair loss. To over this, individuals use over-the-counter things,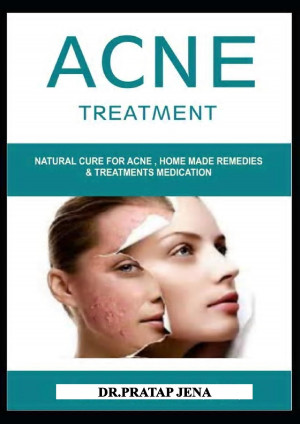 Acne Treatment
by

Dr.Pratap Jena M.D
Acne can strike at any age. Although it's increasingly basic among teenagers, and at times in ladies experiencing menopause, acne affects an estimated 50 million individuals in the United States each year. Acne surfaces during times of hormonal imbalance. At the point when glands produce more oil than normal, skin pores get obstructed, allowing bacteria (and pimples) to develop.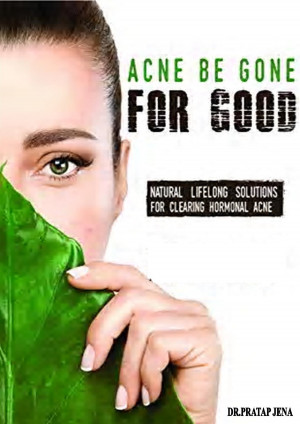 Acne be Gone For Good
by

Dr.Pratap Jena M.D
Acne starts when the pores in your skin get stopped up with oil and dead skin cells. Each pore is connected to a sebaceous gland, which creates a sleek substance called sebum. Extra sebum can plug up pores, causing the growth of bacteria known as Propionibacterium acnes, or P. acnes. Your white blood cells attack P. acnes, prompting acne and acne.
Related Categories