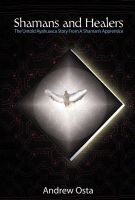 Shamans and Healers : The Untold Ayahuasca Story from a Shaman's Apprentice
(5.00 from 1 review)
The Amazon rainforest of Peru holds many secrets. There, magic is still alive, the impossible happens, and spirits freely interact with humans. Shamans with very real supernatural powers claim to heal incurable diseases using magical songs. Darkness battles against light in a constant war, and many souls are at stake. But the biggest secret of that mysterious world has never been told. Until now.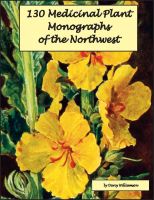 130 Medicinal Plant Monographs of the Northwest
(4.50 from 2 reviews)
130 medicinal plant monographs of the Northwest including herbs for various medical conditions, recipes and fomulas, plus methods of seed propagation.