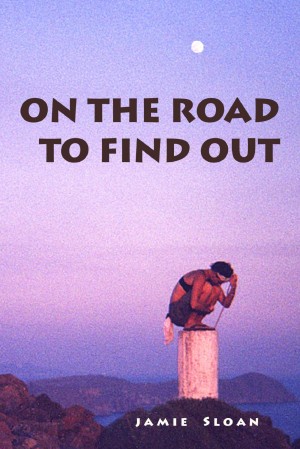 On the Road to Find Out
by

Jamie Sloan
What began as a global adventure into foreign lands transformed into a journey of self-discovery, awareness, and understanding. Jamie Sloan was at a crossroads. She had experienced enough of life to know that she wanted something beyond the illusory American Dream. Driven by passions and guided by intuition, she boarded a plane with an around-the-world ticket and not much else. Join her adventure.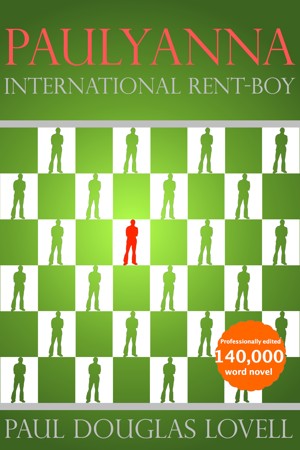 Paulyanna: International Rent-boy
by

Paul Douglas Lovell
(5.00 from 1 review)
Paulyanna: International Rent-boy is a honest and frank portrayal of a working-class male prostitute's life. Early abandonment, poverty, lack of education and sexual abuse delivered Paul onto the streets. But, ever optimistic, he does not dwell too much on the past. Without added glamour or grit, Paul shares the raw accounts of his life as a rent-boy in the 90s, from London to Los Angeles.
Related Categories