Passion Unpredictable
by

Faith F
"If love is a supposed to be a kind and gentle word that express happiness. Why does it hurt sometimes and why do we almost always sacrifice everything for it even our own lives?"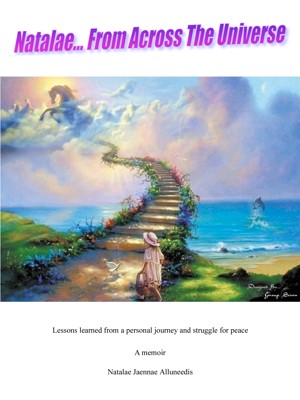 Natalae... From Across The Universe
by

Natalae Jaennae Alluneedis
Lessons learned from a personal journey and struggle for peace A memoir Natalae Jaennae Alluneedis This book is about my personal journey through life from James to me, Natalae, how the expression of who I am has affected those around me, and ultimately how all of us are impacted… even you.
Undercover Girl: Growing up transgender
by

Jill Davidson
In 1966, on the edge of a puberty she doesn't want, a transgender girl hears a news story, and knows there are other people like her. Will she ever become her true self? A story of love, hope, friendship, growing up, and acceptance, with some comedy and terror thrown in.
Related Categories