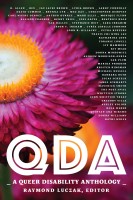 QDA: A Queer Disability Anthology
by

Raymond Luczak
Featuring fiction, poetry, nonfiction, and comics by 48 writers from around the world, QDA: A Queer Disability Anthology proves that intersectionality isn't just a buzzword. This book is for anyone who needs to rethink what it means to be LGBT and disabled.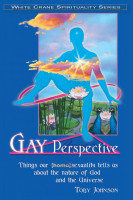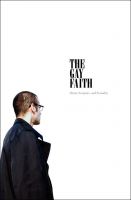 The Gay Faith: Christ, Scripture, and Sexuality
by

M.W. Sphero
The Gay Faith explains in clear, verifiable detail how the Bible affirms homosexuality as a birthright and lifestyle. For instance: The Old Testament does not prohibit homosexuality, despite modern contextual misinterpretation; Christ stated that some are born gay in Matthew 19:12 when examining the historical definition of "eunuch"; Paul never used the word "homosexuality"; and much, much more.