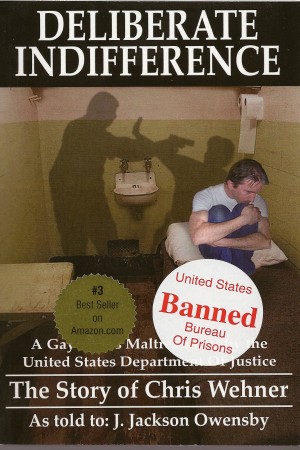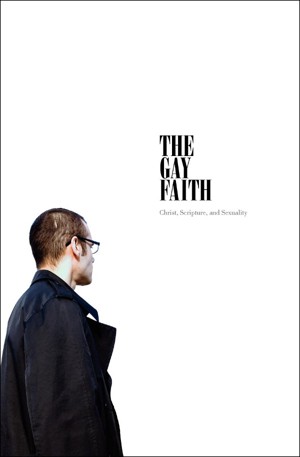 The Gay Faith: Christ, Scripture, and Sexuality
by

M.W. Sphero
The Gay Faith explains in clear, verifiable detail how the Bible affirms homosexuality as a birthright and lifestyle. For instance: The Old Testament does not prohibit homosexuality, despite modern contextual misinterpretation; Christ stated that some are born gay in Matthew 19:12 when examining the historical definition of "eunuch"; Paul never used the word "homosexuality"; and much, much more.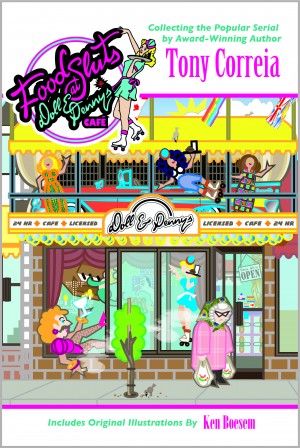 Foodsluts at Doll & Penny's Cafe
by

Tony Correia
In 1988, twenty year-old Tony Correia flies to Vancouver with a plane ticket he found in a classified ad. What begins as adolescent revenge soon becomes a lesson in Vancouver's counterculture when Tony gets a job at Doll & Penny's Café. With a cast of characters that include drag queens, prostitutes and the religious right, Foodsluts reminds us it's not prostitution if you would do it for free.