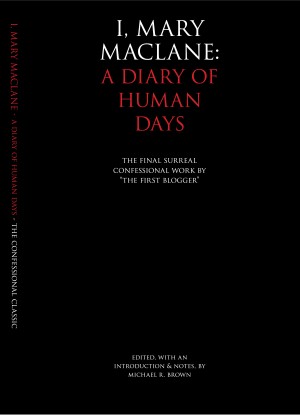 I, Mary MacLane: A Diary of Human Days - Annotated Edition
by

Michael R. Brown
Called first many times - first blogger, first New Woman, first female proto-Surrealist, first screen writer/star to break the fourth wall and directly address her audience (1917's astonishing "Men Who Have Made Love to Me"), in her final book she is the first media icon to destroy the celebrity distance and expose her inmost doubts, her hopes, conflicted sexual history - her many inner worlds.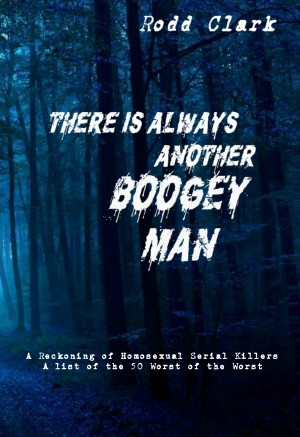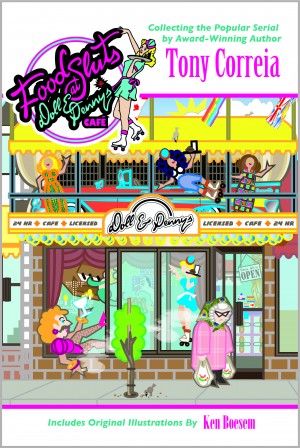 Foodsluts at Doll & Penny's Cafe
by

Tony Correia
In 1988, twenty year-old Tony Correia flies to Vancouver with a plane ticket he found in a classified ad. What begins as adolescent revenge soon becomes a lesson in Vancouver's counterculture when Tony gets a job at Doll & Penny's Café. With a cast of characters that include drag queens, prostitutes and the religious right, Foodsluts reminds us it's not prostitution if you would do it for free.