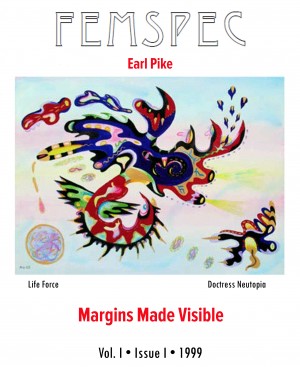 Margins Made Visible, Femspec Issue 1.1
by

Earl Pike
Pike's review of Laurence Schimel, ed., Things Invisible to see: Gay and Lesbian Tales of Magical Realism (Cambridge, MA: Circlet Press, 1998, paper, 12.95) explores domains in which gender and desire are flexible, using the concept of border land communities.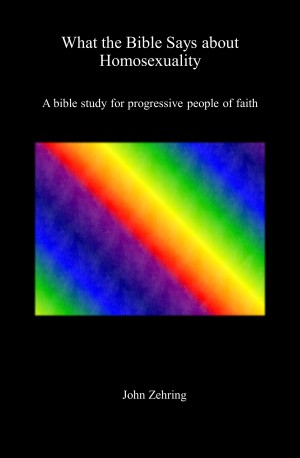 What the Bible Says about Homosexuality: A Bible Study for Progressive People of Faith
by

John Zehring
The work employs the tools of biblical exegesis to consider a topic which has divided religions, caused emotional tension, and resulted in harm. This work asks readers to step aside from the political and emotional divisiveness for a moment to become students of the bible. It is a work both about homosexuality and about how biblical texts can be examined by thinking people. In the bible there a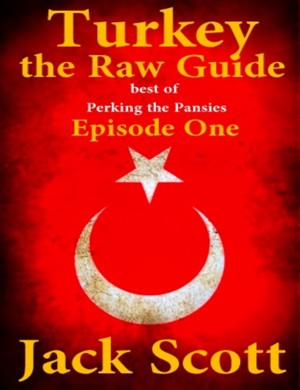 Turkey, the Raw Guide
by

Jack Scott
Have you ever wondered what it's really like to pitch your tent in a foreign field, particularly a Muslim one? Guidebooks and travelogues only go so far. To get a real feel, you need to ask someone who's been there, done that and bought all the fake designer t-shirts.
Related Categories