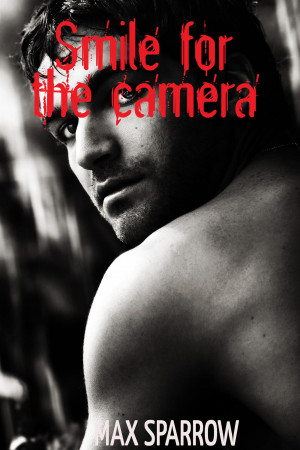 Smile for the Camera
by

Max Sparrow
If you like very unusual plots that leave you guessing and arrive at a profound conclusion, this is for you! It focuses on somebody who is mentally ill and his journey through life as he realizes a flaw in his thought pattern. While most people believe happy endings are required for a good story, I am not most people. This is a twisted account of an individual that yields a profound realization.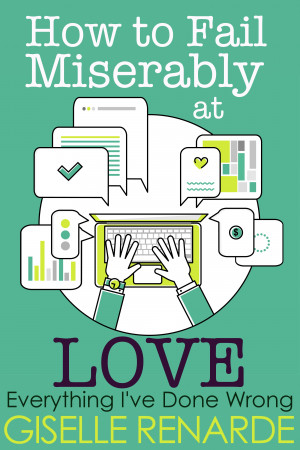 How to Fail Miserably at Love
by

Giselle Renarde
In this scandalous assortment of anecdotes, Giselle confesses her many sins in the relationship department. From being an inconsiderate partner to throwing up at a fancy hotel during an anniversary getaway to flat-out adultery, Giselle's been bad in more ways than one. Don't let your love life get you down. We can all fail at relationships together!
Related Categories