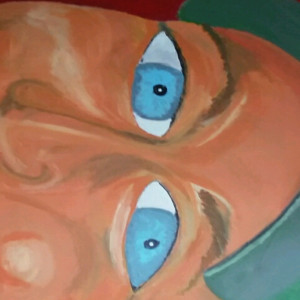 Finding Us
by

M.S. Witthoeft
Finding us is about a girl named Dylann who is just trying to figure out who she is when her girlfriend commits suicide. Dylann's life is thrown out of control as her unhealthy coping mechanisms slowly develop into something more.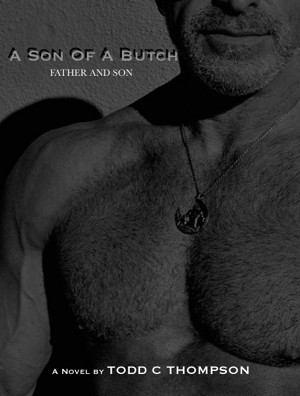 A Son of a Butch
by

Todd C Thompson
Follow Noel Thomas as he begins the process of discovering the identity of his natural born mother. Read about Noel and his fast evolving relationship with his instant loving ultra rich muscle bear partner Butch Carnegie. Will Noel Thomas eventually find out who is natural born mother really is? Will Noel Thomas and Butch Carnegie fall in love and tie the knot?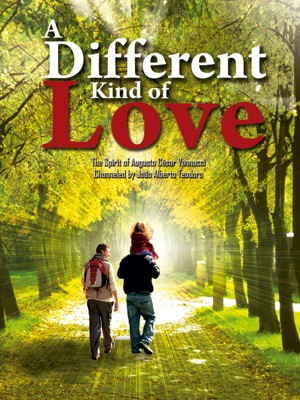 A Different Kind of Love
by

João Alberto Teodoro
This book is more than a gay love story; it tells how our past lives and future re-incarnations are influenced by our actions. The story revolves around two young men who, because of their past lives, are attracted to each other and decide to live together inspite of all the difficulties and prejudices society presents them. But, there is a constant theme; tolerance, acceptance and understanding.
Related Categories