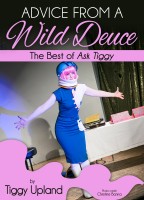 Advice from a Wild Deuce
by

Tiggy Upland
Quirky and extraordinary Tiggy Upland, the Wild Deuce, shares the best of her Ask Tiggy advice column for and about bisexuals. Between chapters of letters, she offers specific tips for coming out as a bisexual, amusing snippets of her performances, and more. Never has an essential LGBT resource been so thoroughly entertaining.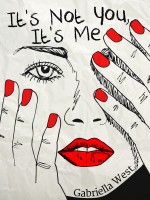 It's Not You, It's Me
by

Gabriella West
A close friendship between two struggling women writers evolves into a passionate love affair. What could go wrong? Well, pretty much everything... San Francisco in the mid-to-late 1990s and two women are trying to build a successful lesbian relationship. But issues of self-image, love, sexuality, and intimacy somehow seem to push them apart just as much as bring them closer.
Related Categories