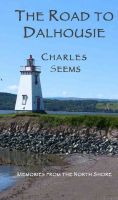 The Road to Dalhousie
Travel memoir. Family and social relations. Gay community. Growing up and coming out in New Brunswick, Canada.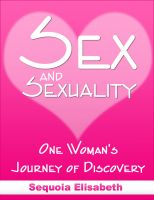 Sex and Sexuality, One Woman's Journey of Discovery
Learn about the transgender journey, get to know humanity better, be a better person, understand your body better, enjoy sex more, not just sex but the entire relationship, improve all your relationships. Jesus's teachings on Sex and Sexuality are shared. On this journey the significance of relationship is discovered as well as the meaning of sexuality. Please join me on this Journey of Discovery.