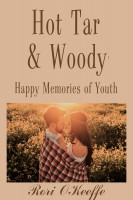 Hot Tar and Woody: Happy Memories of Youth
by

Rori O'Keeffe
This short memoir centers on my memories of budding sexuality. I can never forget my first lover, at the end of high school, who treated me like gold. Although I was in the closet about also liking girls, and had a lesbian best friend, my first time could not have been with a better guy at a better time. I'll always be grateful to Woody for showing me the way in matters of love. 18+. ~2350 words.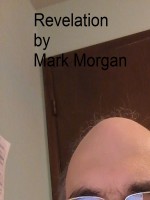 Revelation
by

Mark Morgan
This about a guy joining the US Army and thinking he is straight but finding out later this not clear at all. not a pleasant read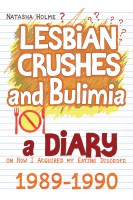 Lesbian Crushes and Bulimia: A Diary on How I Acquired my Eating Disorder
by

Natasha Holme
19-year-old Natasha is obsessively in love with her teacher, Miss Williams. The tattoo she flashes around says so. Natasha meets Alex, a girl her own age, who questions her about the tattoo. An awkward romance is born. In this real-life diary Natasha records her panic at a lesbian relationship. To lose weight, she starves herself. To make sure she's gay, she drags five boys into bed in one week.
Related Categories