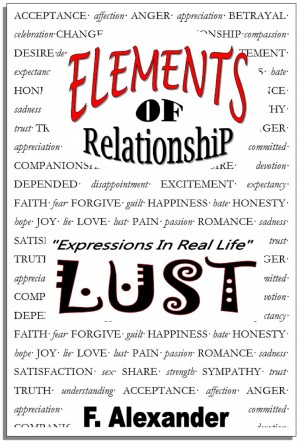 LUST / Elements Of Relationship
by

F. Alexander
(5.00 from 1 review)
Elements Of Relationship presents "Expressions In Real Life" on LUST! Taking a candid look at one of the simplest, but powerful elements of relationship, lust. What is it? How can we use it properly and most importantly, how can it make our relationships better. Also included: Understanding the Elements and Plain Talk! Want to know more? Download Today!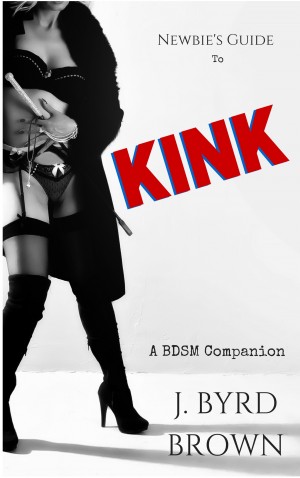 Newbie's Guide to Kink: A BDSM Companion
by

J. Byrd Brown
(5.00 from 1 review)
The Newbie's Guide to Kink is the perfect starting point for those curious about the alternative lifestyle of BDSM and kink. It provides a simple and straightforward explanation of the terms and a basic exploration of the psychology involved in sexual exploration and discovery. Includes a huge and comprehensive glossary.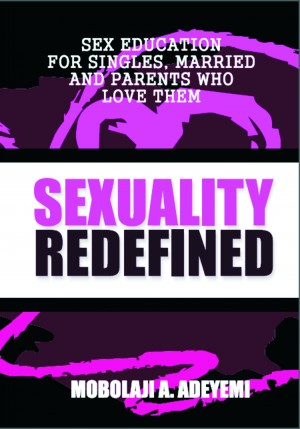 Sexuality Redefined
by

Mobolaji Adeyemi
(5.00 from 1 review)
This book will give you understanding of your sexual heritage, God's original intention for sex, man's intention for sex, the consequences of sexual sins and God's answer to sexual sins.
Related Categories