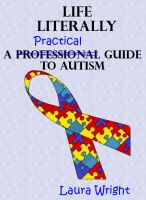 Life Literally: A Practical Guide to High-Functioning Autism
(5.00 from 1 review)
This semi-autobiographical work is meant to provide parents a starting point for learning about autism and autistic spectrum disorders. It is a crash course in what to expect and common approaches that have benefited life with autism. The practical guide is impersonal and informal, perfect for those with hectic schedules or lives that demand efficiency.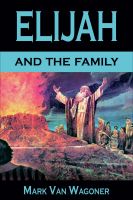 Elijah And The Family
(4.80 from 5 reviews)
Unique disclosure of the Mission of Elijah the Prophet, his importance to families and his relationship to the Atonement of Jesus Christ. Everyone should read this book, not just Christians, as it details the importance and to understanding God's Eternal Plan of Happiness available to all. Important information on Israel and the Last Days! A must read. Great as gifts to loved ones and friends.