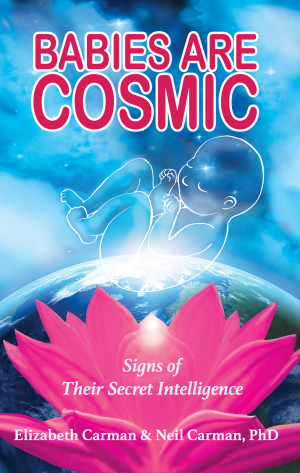 Babies Are Cosmic: Signs of Their Secret Intelligence
by

Elizabeth Carman

&

Neil Carman
Newborns and unborn babies have amazing awareness, memories, and advanced abilities. Physicians, psychologists, and birth professionals are finding signs of babies' secret intelligence before birth. Babies Are Cosmic is a groundbreaking book that presents extraordinary findings about babies' awareness of birth, the womb, conception, heaven, choosing parents, and beyond.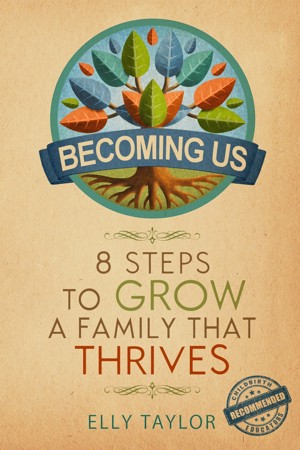 Becoming Us: 8 Steps to Grow a Family That Thrives
by

Elly Taylor
Becoming Us provides the nutrient-rich soil for all couples to prepare for and grow a family that thrives.This ground-breaking book combines new research, age-old wisdom and the stories of hundreds of mothers and fathers to support all families - traditional or not, straight or gay, with biological children or adopted - through the eight steps of the modern parenthood rite of passage.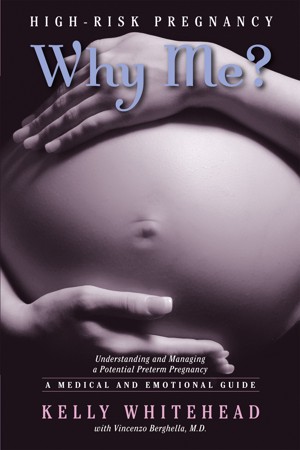 Related Categories