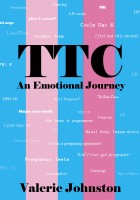 Ttc
by

Valerie Johnston
Trying to conceive can be an emotional process for women. This book is designed to help women through this journey by examining these emotions during your menstrual cycle, ovulation, the two-week wait, and testing for pregnancy, all from an author who is also trying to conceive!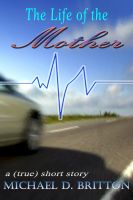 The Life of the Mother
by

Michael D. Britton
Starting with a frantic rush to the hospital, this is the true story of a near-fatal experience that changed one family's life and taught one man to truly count his blessings.
Related Categories