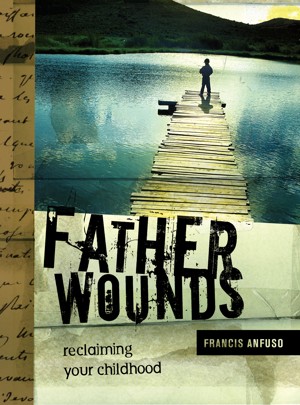 Father Wounds - Reclaiming Your Childhood
by

Francis Anfuso
As an abandoned and abused son, my soul suffered long-term destruction. But my wounded heart was exactly what God wanted to heal and restore. I discovered God is the Father I always wanted. He's the perfect Dad I needed all along.God can help you forgive the parent who hurt you. He wants to heal you completely and use you mightily in the lives of others!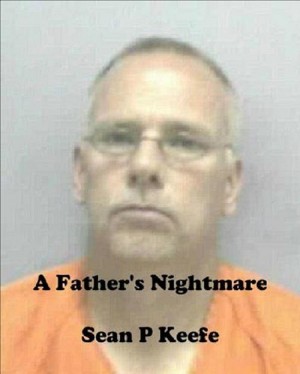 A Father's Nightmare
by

Sean Keefe
A Father's Nightmare tells the tale of my unique struggle with the devastation caused by adultery and the darkest secret a wife can keep from a husband. An unfaithful wife, aided by a blind and deaf family court system, introduced me to a jail cell. This same partnership led me to the love of my life.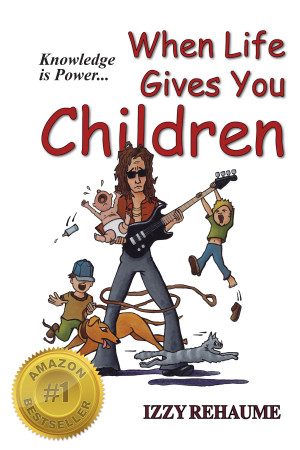 When Life Gives You Children: Knowledge is Power
by

Izzy Rehaume
While most parenting advice books are written from a clinical "what to do" after it happens viewpoint, When Life Gives You Children, is a "Look Before You Leap" book focusing on the constant day-to-day mental and physical challenges of parenting.