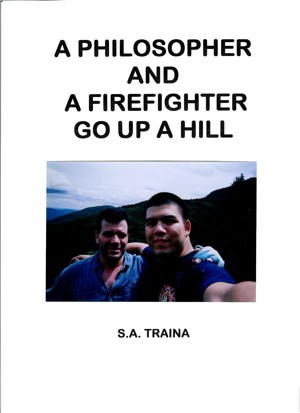 A Philosopher and A Firefighter Go Up A Hill
by

S.A. Traina
(5.00 from 1 review)
A father-and-son memoir about a bookworm and a firefighter, a creature of contemplation and one of locomotion, the recollections of a child's journey from infancy to just before his wedding day set against an increasingly treacherous mountain climb. The theme is timeless: What's left for a father to tell and to give his son when that son has already become his own man?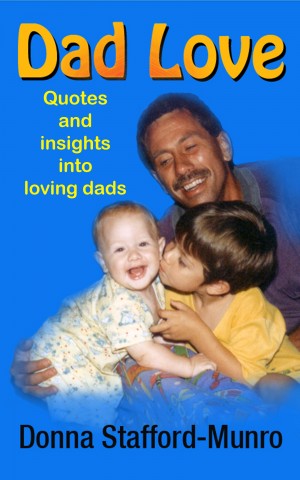 Dad Love
by

Donna Stafford-Munro
(4.00 from 1 review)
This delightful book is filled with quotes and insights into 'Dad Love'. Why do we love our dads so much? That question is answered in short paragraphs of reminiscing, memories, feelings, thoughts, humour and love from everyday people, celebrities, authors and philosophers.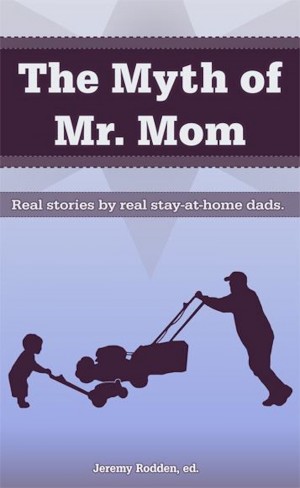 Related Categories