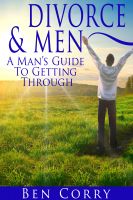 Divorce & Men: A Man's Guide To Getting Through
by

Ben Corry
This guide is in plain English for men at the beginning of their separation and divorce. It is full of practical tips and methods to help you cope, avoid the courts and minimise the emotional pain for you and your kids.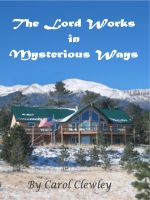 The Lord Works In Mysterious Ways
by

Carol Clewley
(5.00 from 3 reviews)
Unless you have attained fame, fortune, or made a unique contribution to humanity, how many older, childless people can actually see a definite purpose for their life? This amazing, bizarre, humorous, heartbreaking, love story, destined from childhood until age 68, reveals God's ultimate plan for two Colorado Springs natives. It is laced with pets, money, history, perseverance, trust, and love.
Related Categories