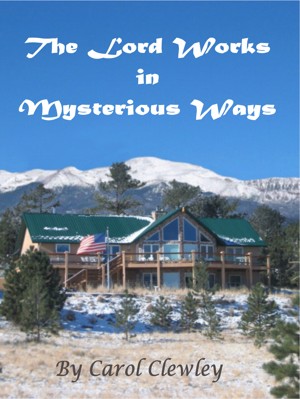 The Lord Works In Mysterious Ways
by

Carol Clewley
(5.00 from 4 reviews)
Unless you have attained fame, fortune, or made a unique contribution to humanity, how many older, childless people can actually see a definite purpose for their life? This amazing, bizarre, humorous, heartbreaking, love story, destined from childhood until age 68, reveals God's ultimate plan for two Colorado Springs natives. It is laced with pets, money, history, perseverance, trust, and love.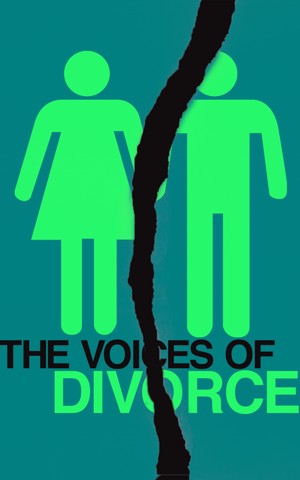 Voices of Divorce
by

Joshua Rowlan
(5.00 from 2 reviews)
Voices of Divorce is a collection of letters from people whose parents have been divorced. They both talk about their experience and give advice to people who might be experiencing the effects of divorce.
Ο Ένας και η Μία
by

Vicky Micheli
(3.00 from 1 review)
Ένα παραμύθι για μικρούς και μεγάλους που αφορά στη γνωριμία δύο ανθρώπων, το γάμο, τη δημιουργία οικογένειας και τη διάλυση αυτής. Οι κακοί φίλοι και η επιροή τους στη σχέση του ζευγαριού......
Related Categories