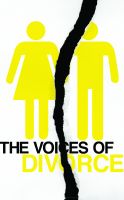 Voices of Divorce
(5.00 from 2 reviews)
Voices of Divorce is a collection of letters from people whose parents have been divorced. They both talk about their experience and give advice to people who might be experiencing the effects of divorce.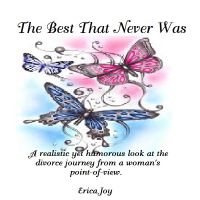 The Best That Never Was
(5.00 from 1 review)
The Best That Never Was is written by a "real housewife" of New Jersey to give women everywhere advice on the stages of divorce from a woman's point-of-view. The author cleverly uses the word divorce as an acronym for the title of each chapter. From denial to evolution, any woman will be able to relate to the emotions and feelings of each stage. It's nice to know you're not alone.