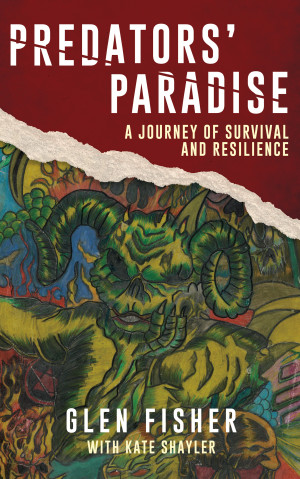 Predators' Paradise: A Journey of Survival and Resilience
by

Glen Fisher

&

Kate Shayler
An autobiography of a boy born to addicted parents. His journey to institutional care, where deceit and abuse by paedophiles prevails. A poignant story of separation that leads to love but also self destruction through addiction. He fights his way back and turns his life around. A compelling book that leaves readers in awe of the human spirit.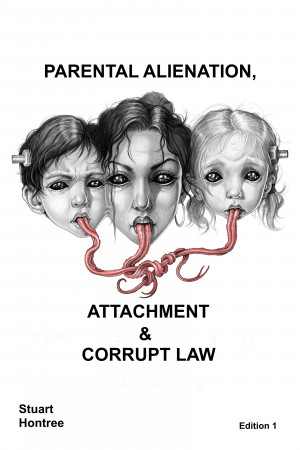 Parental Alienation, Attachment and Corrupt Law
by

Stuart Hontree
This is a clinical and forensic approach to parental alienation that evaluates how it's handled in secret family courts. The underlying human attachment system that enables us to bond, love and hate is explained in great detail before showing how it relates to parental alienation. The forensic evaluation of the family court shows how its secrecy and powers are abused instead of preventing harm.
Related Categories