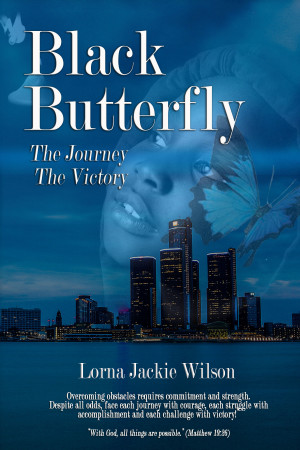 Black Butterfly: The Journey - The Victory
by

Lorna Jackie Wilson
Black Butterfly is a compilation of poetry that speaks to the silence of loss, fight for families, and the love for foster children. It is written from the perspective of a youth in crisis and is a reflection of a survivor's foster care journey. Children, parents, social workers, teachers, and all those who find connection, will find Black Butterfly, a tumultuous journey of faith and hope!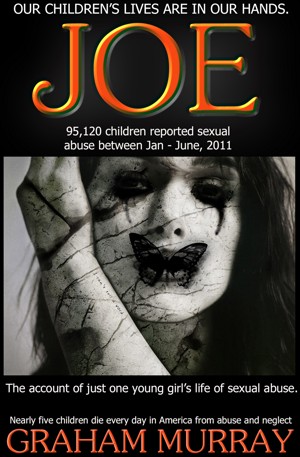 JOE - (one young girl's story of sexual abuse)
by

Graham Murray
(5.00 from 1 review)
Of the several million species that inhabits planet Earth, none is more abusive to its offspring than Homo sapiens – Man. Millions of children are abused every day somewhere in the world, both physically and sexually. Most accounts go unreported. "JOE" is a fictional account of one young girl's life of abuse. The circumstances portrayed here are typical, albeit moderated for public consumption.
Related Categories