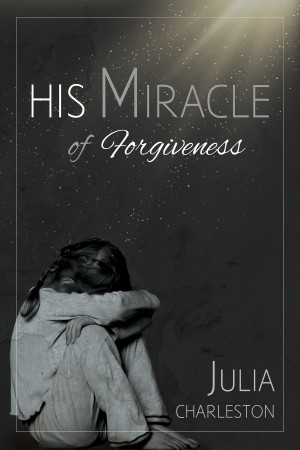 His Miracle of Forgiveness
by

Julia Charleston
(5.00 from 1 review)
A little girl faced darkness, abuse, abandonment, rejection and addiction all before her twelfth birthday. Spending the next 25 years paralyzed by fear and anger, unable to love or to be loved; her dreams dashed and hopes faded away. One day with squinted, tear-stained eyes she saw a faint distant light. She would soon recognize the tiny glimmer as a miracle in the making and everything changed.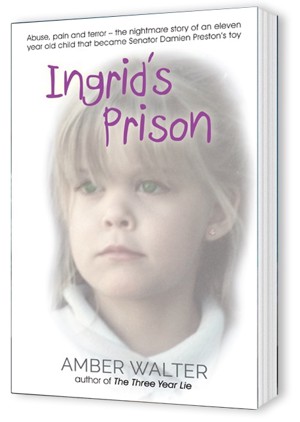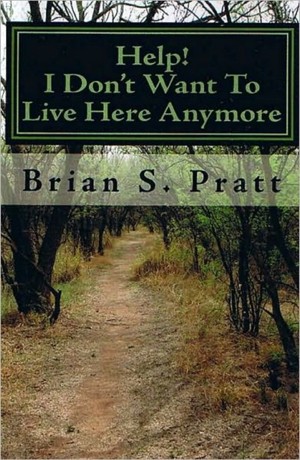 Help! I Don't Want To Live Here Anymore
by

Brian S. Pratt
Not long after my three children went to live with their mother and her boyfriend, they began complaining about the terrible new life they encountered in their new home. They and I discussed the different situations and tried to work out ways in which they could make things better. This book recounts how I strove to help them deal with their new circumstances. Some helped, others are pending.
Related Categories