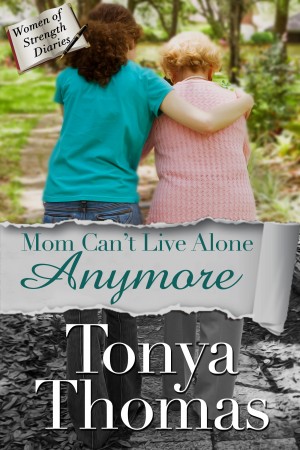 Mom Can't Live Alone Anymore
by

Tonya Thomas
(5.00 from 1 review)
Kathy Wilson was a loving daughter and wanted to do the right thing when it became apparent that her mother wasn't able to take care of herself any more. But getting her mom into assisted living became a nightmare--and that was just the beginning of her troubles.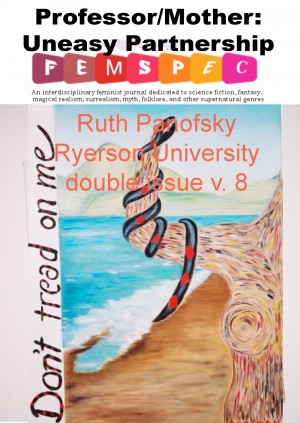 Professor/Mother: The Uneasy Partnership, Femspec v. 8
by

Ruth Panofsky
In 1992, I had given birth to a son and had taken a one-year maternity leave, which thereby extended the Post-doctoral Fellowship over three years rather than the usual two. This essay charts a circuitous route toward a tenure-stream position, a route made arduous by a harsh economy and the demands of motherhood experienced for the first time and outside the relative security of tenured academe.