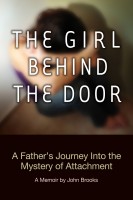 The Girl Behind the Door: A Father's Journey Into the Mystery of Attachment
A Marin County, CA father embarks on a journey to understand what led his seventeen-year-old daughter, Casey, to take her life. He travels back to her abandonment at birth and adoption from a Polish orphanage at fourteen months, through her happy childhood and her turbulent adolescence, searching for answers. His search leads to a condition known as attachment disorder. It explained everything.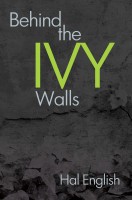 Behind the Ivy Walls
Behind the Ivy Walls is based on the true story of a young boy seemingly born with the proverbial silver spoon in his mouth. It is written in the time-honored tradition of a feel-bad/feel-good story in which someone else's tragedy teaches us life lessons about positive thinking and seizing each day as a gift.