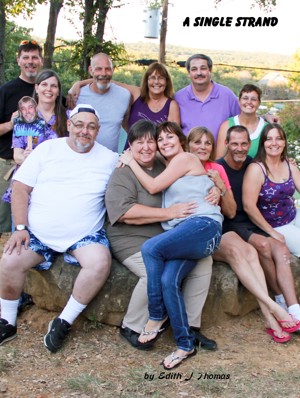 A Single Strand
by

Edith J Thomas
(5.00 from 1 review)
A story of adoption, searching, finding and becoming a family for thirteen siblings separated by fifty-six years and 2,745 miles. A story of perseverance, frustration with the adoption laws and differing backgrounds all coming together in one place. It is the story of a group of people who become a family.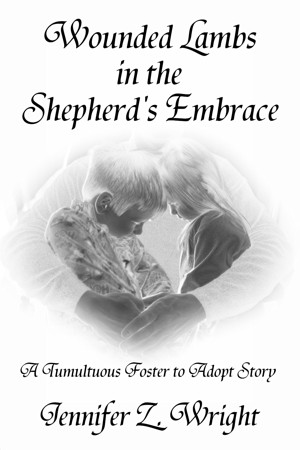 Wounded Lambs in the Shepherd's Embrace
by

Jennifer Z. Wright
(5.00 from 1 review)
After a miscarriage and failed adoption attempts, I wonder if God has forgotten about me. Then we start foster parenting and I hear from heaven, "Now something VERY good is going to happen." Yet many children come and go. When I decline a cute baby because grandparents are approved for custody, God asks me to receive him even if I lose him later. I agree and enter a perilous battle for his life.
Related Categories