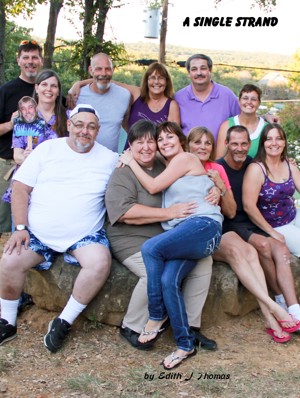 A Single Strand
by

Edith J Thomas
(5.00 from 1 review)
A story of adoption, searching, finding and becoming a family for thirteen siblings separated by fifty-six years and 2,745 miles. A story of perseverance, frustration with the adoption laws and differing backgrounds all coming together in one place. It is the story of a group of people who become a family.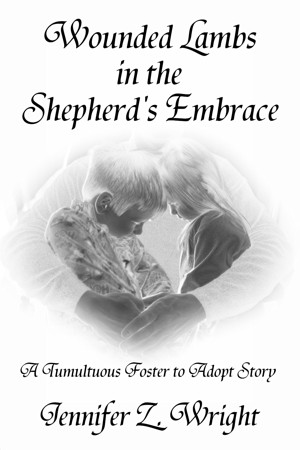 Wounded Lambs in the Shepherd's Embrace
by

Jennifer Z. Wright
(5.00 from 1 review)
"God, why is it so hard for me to become a mother?" I implore as I enter my 18th year of waiting for a child. Yet it is often the steep and convoluted path leading to the mountain tops where his grandeur and omnipotence are best seen. Along the way are astounding answers to prayer. Our foster parenting in Colorado has winsome kids, peril and unexpected twists where sacrifice is greatly rewarded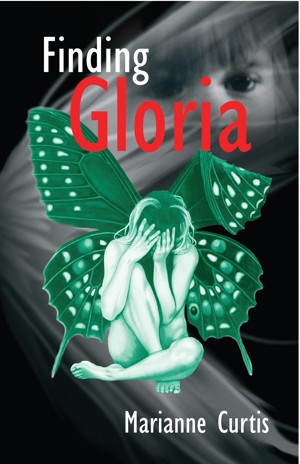 Finding Gloria
by

Marianne Curtis
(5.00 from 1 review)
Imagine growing up hearing you are nothing. Imagine believing you are predestined to be useless and worthless. Imagine believing you are unlovable and TWO mothers despised you enough to either toss you aside or abuse you.
Related Categories