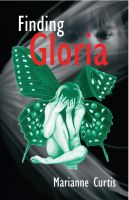 Finding Gloria
by

Marianne Curtis
(5.00 from 1 review)
Imagine growing up hearing you are nothing. Imagine believing you are predestined to be useless and worthless. Imagine believing you are unlovable and TWO mothers despised you enough to either toss you aside or abuse you.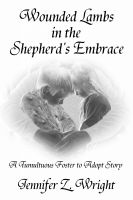 Wounded Lambs in the Shepherd's Embrace
by

Jennifer Z. Wright
(5.00 from 1 review)
As an older infertile couple, we were desperate after domestic and foreign adoption were dead ends. We entered the tumultuous world of foster care where God's supernatural power was needed to deliver hurting children. Heavenly whispers of hope often calmed my fears during dire circumstances. Then surrendering my weary heart to love an adorable child who could not be adopted opened a door to glory.
Related Categories