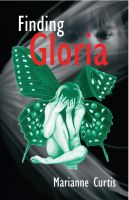 Finding Gloria
by

Marianne Curtis
(5.00 from 1 review)
Imagine growing up hearing you are nothing. Imagine believing you are predestined to be useless and worthless. Imagine believing you are unlovable and TWO mothers despised you enough to either toss you aside or abuse you.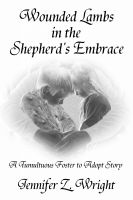 Wounded Lambs in the Shepherd's Embrace
by

Jennifer Z. Wright
(5.00 from 1 review)
Inspiration from a heavenly Father while hiking Colorado's mountains and devoted friends strengthen a woman who clings to a dream of motherhood despite closed doors. She is in for the ride of her life as a foster mom. When a case is poorly handled, jeopardizing children's safety, she joins forces with a child advocate to expose darkness and believe for the impossible in answer to prayer.
Related Categories