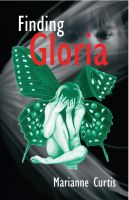 Finding Gloria
by

Marianne Curtis
(5.00 from 1 review)
Imagine growing up hearing you are nothing. Imagine believing you are predestined to be useless and worthless. Imagine believing you are unlovable and TWO mothers despised you enough to either toss you aside or abuse you.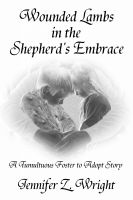 Wounded Lambs in the Shepherd's Embrace
by

Jennifer Z. Wright
(5.00 from 1 review)
In the overburdened foster system abused and neglected children may need a heavenly Father to work a miraculous deliverance. As an older infertile couple, we tried domestic and foreign adoption with no success. Then we became foster parents with eight children in and out of our home within a year. The next two children's cases presented more challenges, calling us to a deep persevering faith.