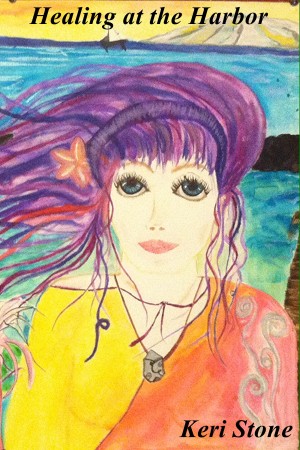 Healing at the Harbor
by

Keri Stone
My story starts in Utah retelling in detail how I was warned of what's to come and what happened that got me to Maui. I take you on my journey, retelling how I picked myself up and got back on my two feet relying on Mother Maui to show me the way, guiding me to my destination of Utopia.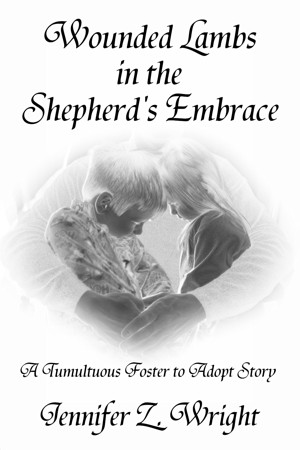 Wounded Lambs in the Shepherd's Embrace
by

Jennifer Z. Wright
(5.00 from 1 review)
After a miscarriage and failed adoption attempts, I wonder if God has forgotten about me. Then we start foster parenting and I hear from heaven, "Now something VERY good is going to happen." Yet many children come and go. When I decline a cute baby because grandparents are approved for custody, God asks me to receive him even if I lose him later. I agree and enter a perilous battle for his life.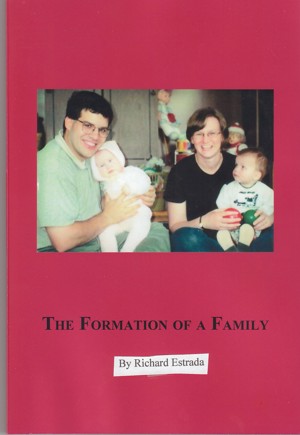 The Formation of a Family
by

Richard Estrada
This is the true life story of Denise and David Estrada's struggle to adoption two children from Russia. The book follows their ups and downs and incredibly difficult struggle to identify, bond with, and then fight to adopt their two children.
Related Categories