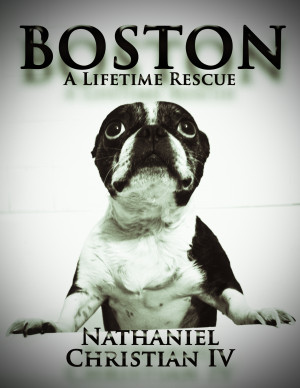 Boston: A Lifetime Rescue
by

Nathaniel Christian IV
In his eighth rendition, Boston, author Nathaniel Christian IV seduces readers with a riveting account of dog adoption in this intimate anecdote about a beloved Boston Terrier named Roxy.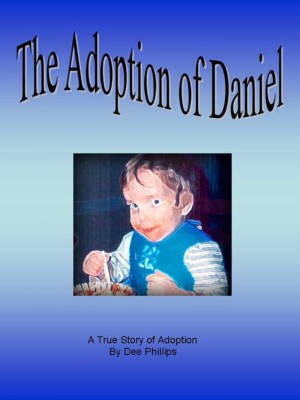 The Adoption of Daniel
by

Dee Phillips
If you have ever wanted to adopt a child, you may be interested in a true story of adoption. Here is the account of the adoption of Daniel.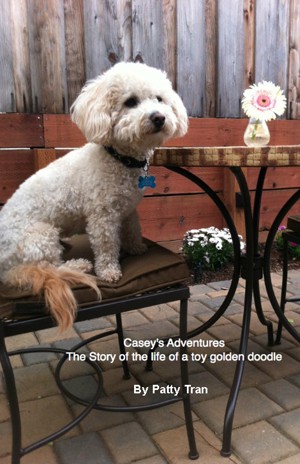 Related Categories