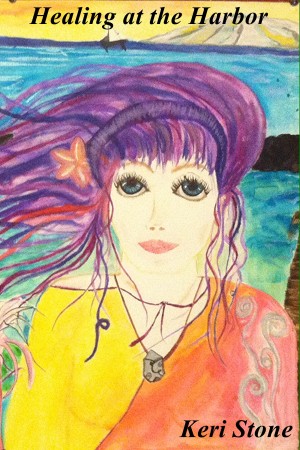 Healing at the Harbor
by

Keri Stone
My story starts in Utah retelling in detail how I was warned of what's to come and what happened that got me to Maui. I take you on my journey, retelling how I picked myself up and got back on my two feet relying on Mother Maui to show me the way, guiding me to my destination of Utopia.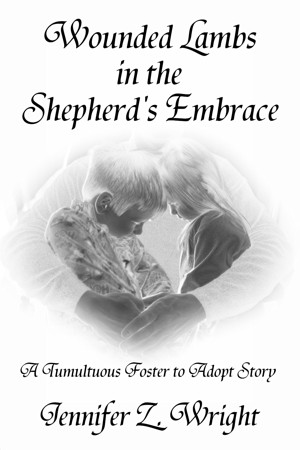 Wounded Lambs in the Shepherd's Embrace
by

Jennifer Z. Wright
(5.00 from 1 review)
Inspiration from a heavenly Father while hiking Colorado's mountains and devoted friends strengthen a woman who clings to a dream of motherhood despite closed doors. She is in for the ride of her life as a foster mom. When a case is poorly handled, jeopardizing children's safety, she joins forces with a child advocate to expose evil plans and believe for the impossible in answer to prayer.
Related Categories