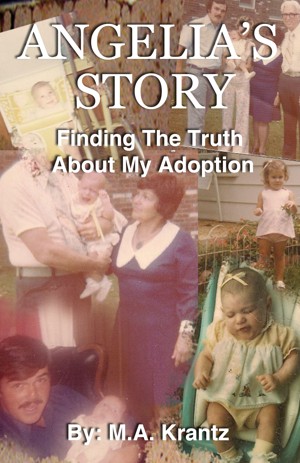 Angelia's Story: Finding The Truth About My Adoption
by

M.A. Krantz
Imagine growing up your whole life knowing you were adopted. Thirty plus years later, finally finding your birth mother and learning she may have never given you up. The lies, back stabbing and betrayal that occurs, is unbelievable. This is my story.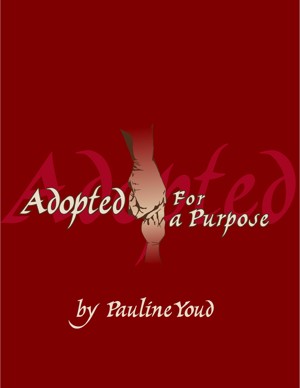 Adopted for a Purpose
by

Pauline Youd
Bereft of family during his crucial teen years, could Joseph be true to his upbringing? Would Moses, living in wealth, even remember his family still in slavery? Would little Samuel choose to embrace the vacillating morality around him or to listen to God call him? After winning the king's beauty pageant and becoming his new wife, would Esther risk all to reveal who she really was? Family reading.